List Of the Top 10 Best Selling Cars 2018 | See Full List Here
List Of the Top 10 Best Selling Cars 2018 | See Full List Here
Best selling cars are simply cars that are sold in greater quantities than others of same same kind.
Taking the title of 'best selling car in the world' is no easy task. Just think of how many vehicles are rolling off factory floors around the globe and you'll have an idea of what the competition looks like.
That being said, you can probably guess what kind of vehicles populate the list of top 10 best-selling cars of 2018 published by Jato Dynamics. Pickup trucks bookend the top ten spots while crossovers are generously peppered throughout.
Is any of your favorite car in this global sales list OR is any of these cars sitting in your garage? Lets check it out.
1st  – Ford F-Series
First on the list is the Ford F-Series. The F-series is one of Fords' Pickup trucks and it has over 534,827 Units Sold Out.
2nd – Toyota Corolla
Sitted on No. 2 is the Toyota Corolla 2017 mode. The 2017 Toyota Corolla may very well be the perfect first car, with its excellent standard safety equipment, low price and fuel-efficient drivetrain. It's got over 478,122 Units Sold.
3rd  – Volkswagen Golf
The Volkswagen Golf is a compact car produced by the German automotive manufacturer Volkswagen. With a turbocharged engine and sleek design, the Golf is truly a modern hatchback. 431,836 Units Sold
4th–
Toyota RAV4
Honda Civic is a line of cars manufactured by Honda. Originally a subcompact, the Civic has gone through several generational changes. The Honda Civic is ranked #3 in Compact Cars by U.S. News & World Report. It has over 12,664 Units Sold.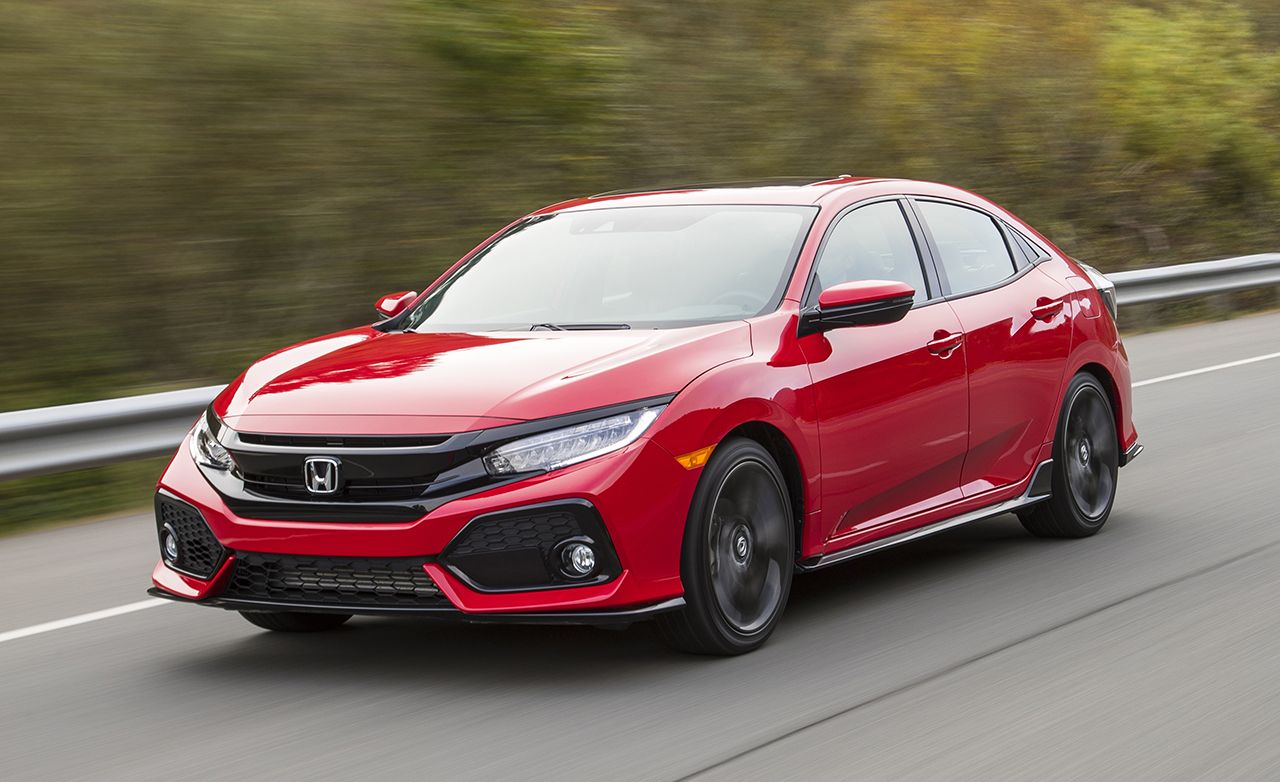 5th – Toyota RAV4
The Toyota RAV4 is a compact crossover SUV (sport utility vehicle) produced by the Japanese automobile manufacturer Toyota. The Toyoa RAV4 offers a sleek design and features Hybrid technology. This compact SUV also showcases a vast array of pioneering technologies. It has over 395,816 Units Sold.
6th – Nissan X-Trail
The Rogue shares the same platform as the second generation X-Trail, and is very similar to the Qashqa. The Nissan X-Trail is a compact crossover produced by the Japanese automaker Nissan since 2000. Due to its length gain in its third generation, it is now considered a mid size crossover. It has over 392,489 Units Sold.
7th – Volkswagen Passat
The 2018 Volkswagen Passat combines performance with a luxurious interior and App-Connect. The Volkswagen Passat is the midsize sedan. The Volkswagen Passat is a large family car. It has over 356,566 Units Sold.
8th  – Honda CR-V
The Honda CR-V is a compact crossover SUV manufactured by Honda. This compact SUV offers stylish trim options, impressive specs and top-rated safety features. Honda CR-V, a reliable & versatile compact SUV with luxurious interiors and exciting specifications, Honda CR-V certainly make the driving experience memorable. It has over 339,081 Units Sold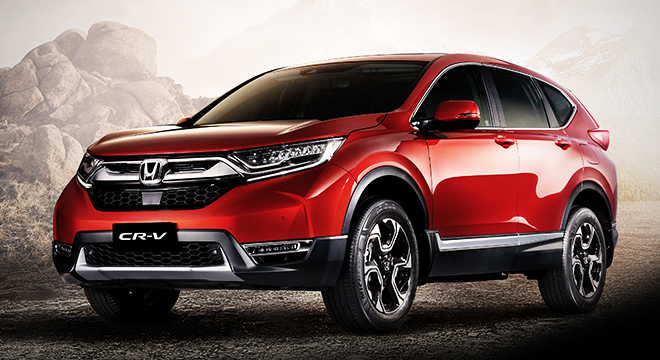 9

th 

 – Honda HR-V
10th Chevrolet Silverado
The Chevrolet Silverado is a series of full-size and heavy-duty pickup trucks manufactured by General Motors. The 2018 Silverado 1500 is strong, capable and the most dependable pickup truck on the road. The 2018 Chevrolet Silverado 1500 full-size pickup truck builds upon a legacy of strength, capability, and advanced technology. It has over 326,427 Units Sold
| List Of the Top 10 Best Selling Cars 2018 | See Full List Here